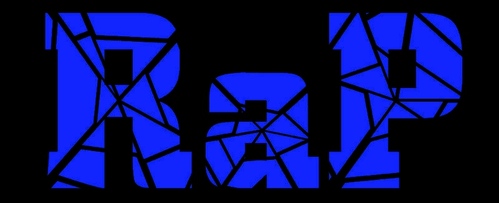 "Learn About A Rap That Can Put More Slab Crappie In Your Boat"
     You might be a person that hates rap. You don't like to hear anything about it and I'm sure you don't buy it. Well, we want to share a Rap with you that we promise, other people have used it and caught crappie. Now, if you're thinking we are talking about Rap Music, you are wrong. We're talking about the Rapala Jigging Rap. A lure that is common to most people that love ice fishing but is fairly new to crappie/panfish anglers in the central and southern states.
Jigging Raps, one of Rapala's predominant ice-fishing lures, were exposed as productive open-water baits in the last few years. Rapala pros have won and placed high with them in tournaments and have discovered that a lot of species love them, like Crappie.
Featuring a balanced, weighted minnow profile, Jigging Raps swim in tantalizing circles on the fall. With single reversed hooks on the nose and posterior, and a center treble hook hung from a belly eyelet, they don't allow for missed bites — regardless of how a fish attacks, it's running smack dab into a hook. 
When fished through the ice as they were designed for, Jigging Raps work best with a vertical pump-and-swim action. A successful open-water presentation, however, requires aggressive rod snaps throughout a horizontal retrieve.
"When you snap the rod, it will dart a foot or two off to the right, and then it falls super fast," says Brandon Palaniuk, a five-time Bassmaster Classic qualifier. "And then you snap it again and it might dart 2 feet back over to the left — or forward, or backward. It's a constant change of direction."
What's New
Three popular lines of Rapala® lures are now available in hot new colors patterns to help anglers reel in fish like the pros. The Jigging Rap®, Husky Jerk® and Rippin' Rap® families of lures — favorite options among anglers nationwide — are ready for action in an array of fresh, attention-grabbing finishes, offering a wide range of choices to outwit even the most elusive fish.